Arrangements truly hold a special place in my heart. I can't describe the overwhelming joy of getting to know a gentleman on a much deeper level. Each date always ending with excitement knowing that our next date is only days away. Our time together becomes more than a client provider relationship.  
You anxiously await a date with me because you love taking me out on the town to show off your sexy, yet sophisticated, arm candy. Our occasional nights in are enjoyed with room service while we fill the intoxicating air with laughter and intrigue. If you are a gentleman that I have had the pleasure of meeting before, I have a very few select spots for your perfect arrangement. You should be the kind of gentleman seeking fun far beyond the bedroom.
As my personal life becomes more hectic, I have found myself enjoying the benefit of weekly relaxation. The comforting feeling of seeing someone not only familiar, but whom I truly enjoy. I have always been an entrepreneur and recently started to find success in my small business, but I still long for the company of a wonderful gentleman. I enjoy being that missing puzzle piece in your life and sending you home with a big smile on your face.
In order to accommodate my increasingly busy life, I will only be offering this arrangement to 3 gentlemen per month. These arrangements will take priority over all other engagements, within reason, but I will no longer be able to take same day reservations. If you desire my schedule to be tailored to your life style, and be available at your beckon call, then you will need to reserve my One Month Exclusive arrangement. In order to qualify for the arrangement packages, we must have met before to ensure we will have a marvelous time during our month long engagement. My 4 hour date package is perfect for us to get to know each other.
Each date package is detailed on myn main page and must include public activities. **I do make exceptions for my VIP gentlemen when the ultimate level of discreetion is needed.**  
I do not host at my private residence for our private time. If you require me to host, please include $500 to your selected package and I will gladly arrange the meetings for our dates. 
All arrangements must be paid in full at the start of our month long engagement. If you do not wish to pay in full please visit my hourly packages. I prefer cash, but I do accept all major credit cards. Payment arrangements for packages of $5,000 and up can be arranged if discreetion is an issue.   
Once you have selected your dates for the month, please try to keep these scheduled dates. If you have to cancel I will do my best to accommodate you, but there's no guarantees your new date will be available.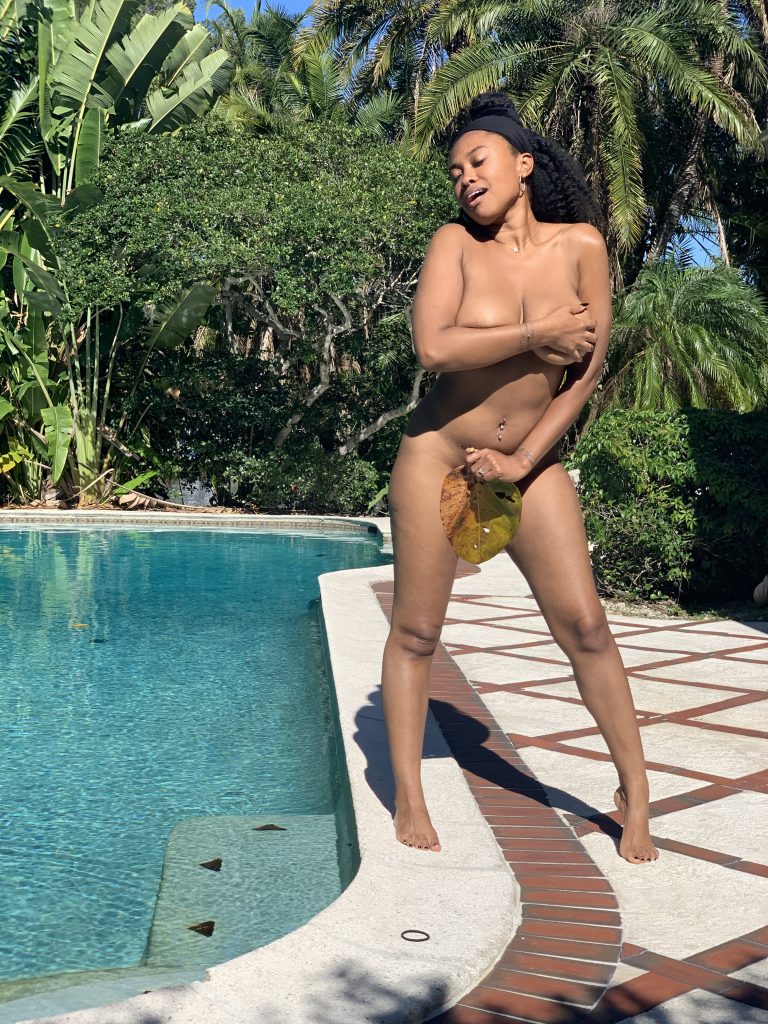 There will be no refunds provided if you are unable to fulfill your commitment. I will have to refer you to my hourly packages if you are unsure if your schedule can allow for our meetings. Some situations, at my sole discretion, may allow a date to rollover beyond our 1 month engagement.
Partial refunds will only be permitted in the rare event that I have to cancel our date and we can't agree on another date.
Special packages can be made for anyone outside of the Greater Orlando Area
On some occassions, you can chose to use your days consecutively if you desire travel companionship. Additional fees may be added depending upon the details. All travel and living expenses will be your responsibility and will have no impact on my allowance.