And so our adventure begins…
Hello and welcome! I am Chantel Étoile. The fact that you are taking the time to  read this and get to know a little about me is a wonderful way to start. My background is in accounting, so I value attention to detail.
After an evening with me you will walk away knowing 3 things about me. I am confident, yet humble and teachable. Bold and strong-willed, yet soft and sensual. Educated and well-traveled, yet grounded. While I appreciate the luxury of international flights and weekends in the Maldives; it is the small, thoughtful gestures that truly catch my attention. 
I love sports. As an athlete I appreciate attending and participating in games and matches, especially entertainment wrestling. Health and wellness are a passion. As a certified yoga instructor, I enjoy a plant-based diet and crave outdoor activities. Combining my passions for teaching and healthy living.
So, who am I at heart? I tend to root for the underdog. In my social circle, I am the confidant. Friends and family often come to me for advice, or simply need my soothing voice and warm personality after a long day. Something that you will enjoy when we spend time together.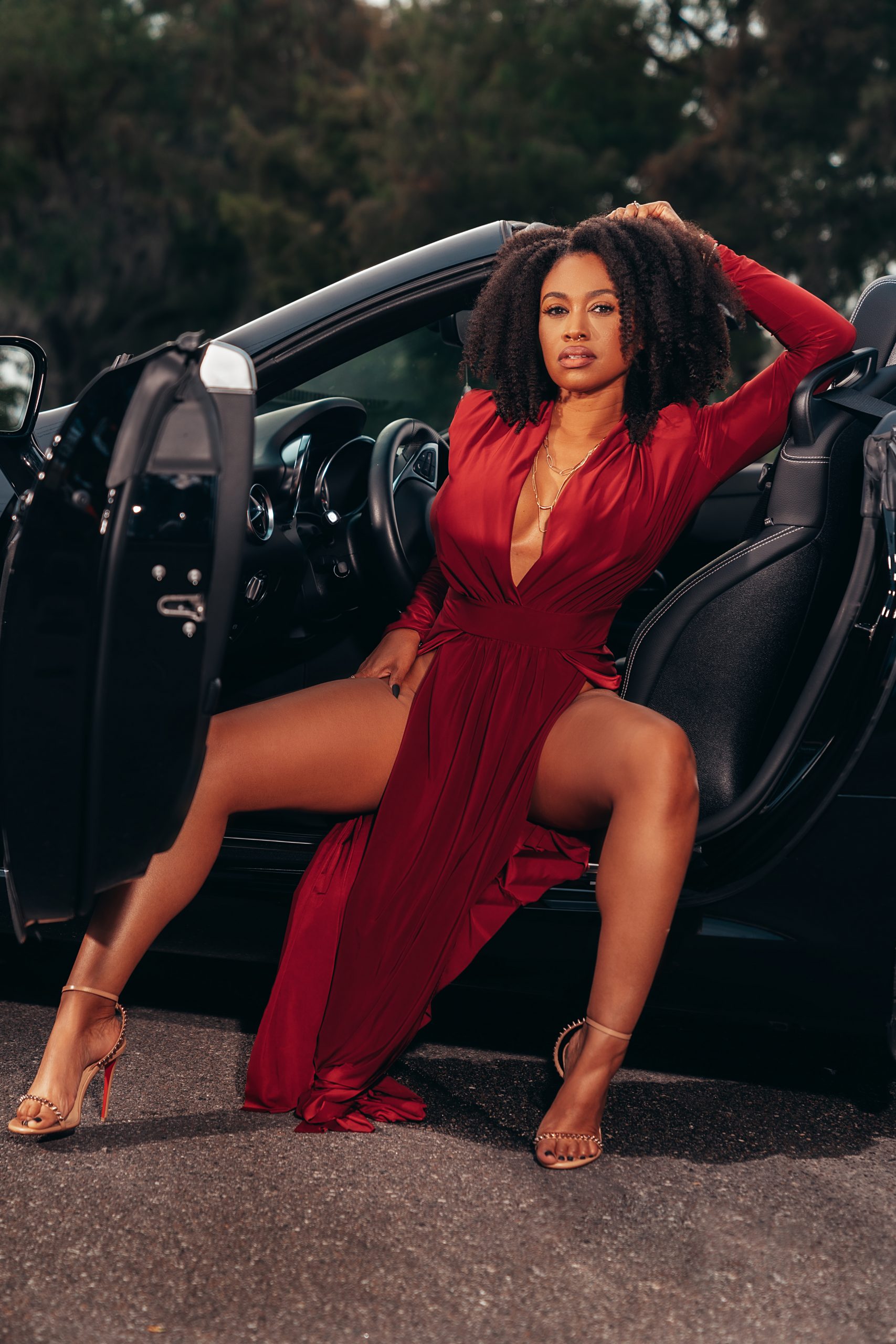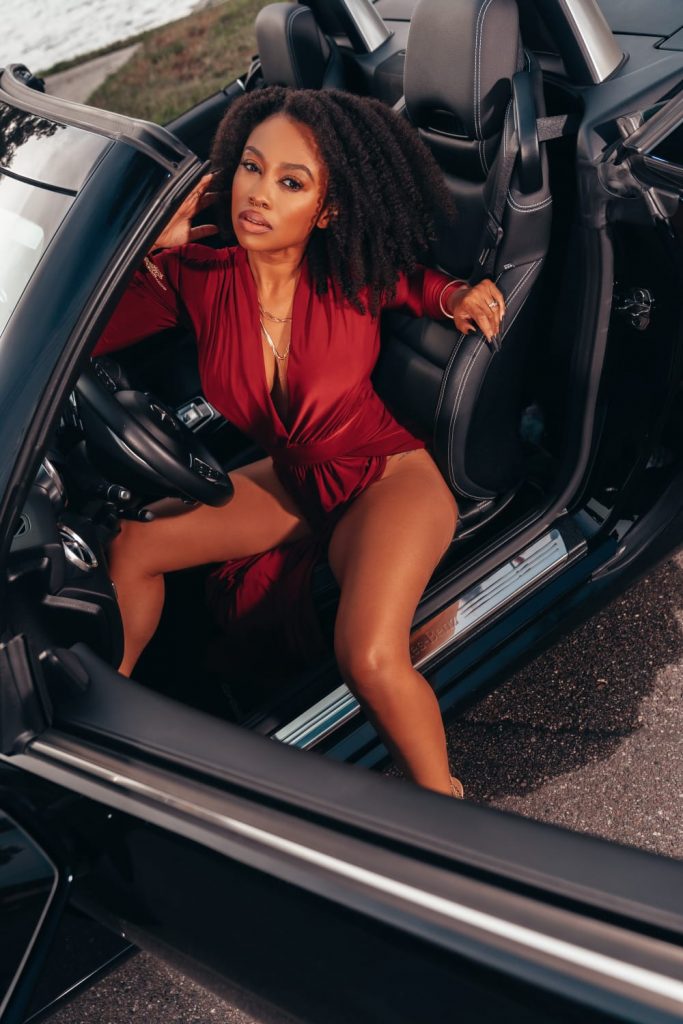 When I'm not socializing, you will find me taking in a museum, bookstore, or an exotic car show. It is no secret that I am a bit of an art nerd. One of my greatest loves is live music. For me, concerts make me come alive. But my taste in music might not be what you expect! I have an eclectic taste in music, but you will mostly find me listening to death metal or classical. Right behind live music is travel. I spend most of my time traveling. My passport is never far from me. When the outdoors calls, a nearby nature hike is my answer. We can spend the afternoon together on a bike trail or off the beaten path. A wonderful way to get acquainted before we engage over a delicious meal while enjoying a bottle of my favorite wine, The Prisoner. 
Finally, I take great pride in my appearance. While I do enjoy being so pleasing to the eye, I think you will find my looks to be the least interesting thing about me.  If we have the pleasure of meeting, I believe our mutual interests, our banter, and our energy will be what draw you in. In the meantime, feel free to browse the rest of my official site and when you are ready, say hello. I will be waiting.
*Flights + Transportation + Accomodations not included*
East Coast: 2 Hour minimum
Midwest: 4 Hour minimum
West Coast: 6 Hour minimum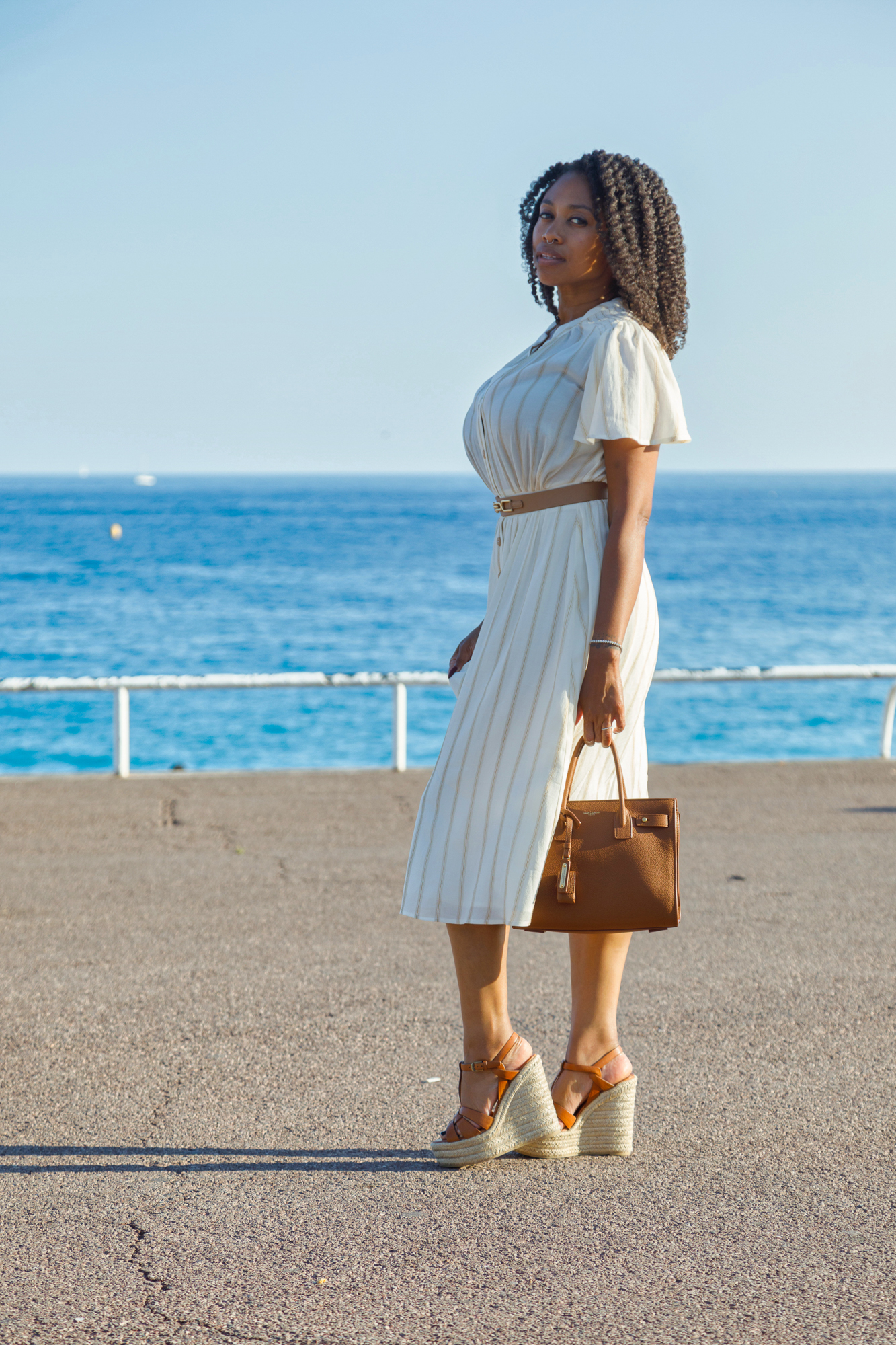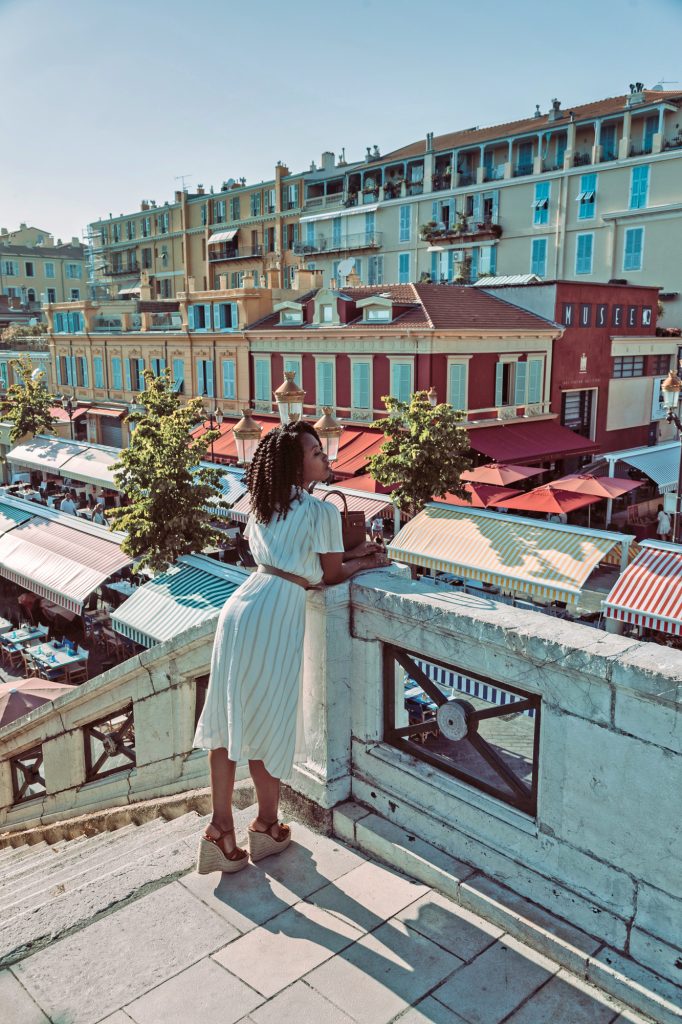 EXTENDED DATES & TRAVEL PACKAGES
Please note that all dates 6+ hours must include activities other than dinner and private time. I am happy to plan our adventure if you desire, otherwise please  visit my date ideas page for  inspiration.
30 Minutes Social Phone Date
30 Minutes Social Video Date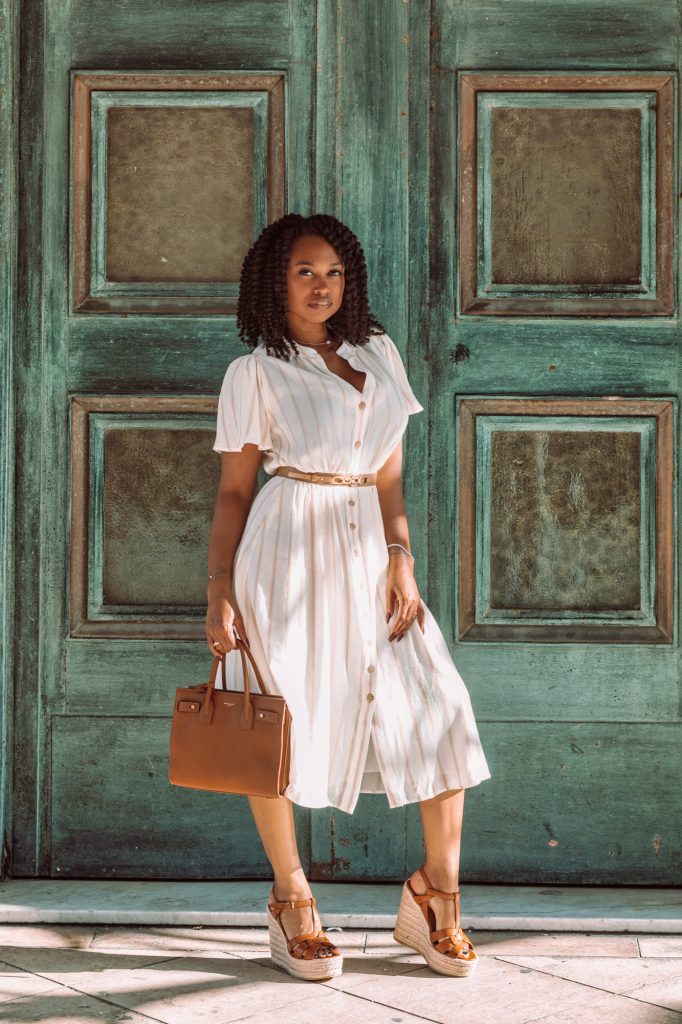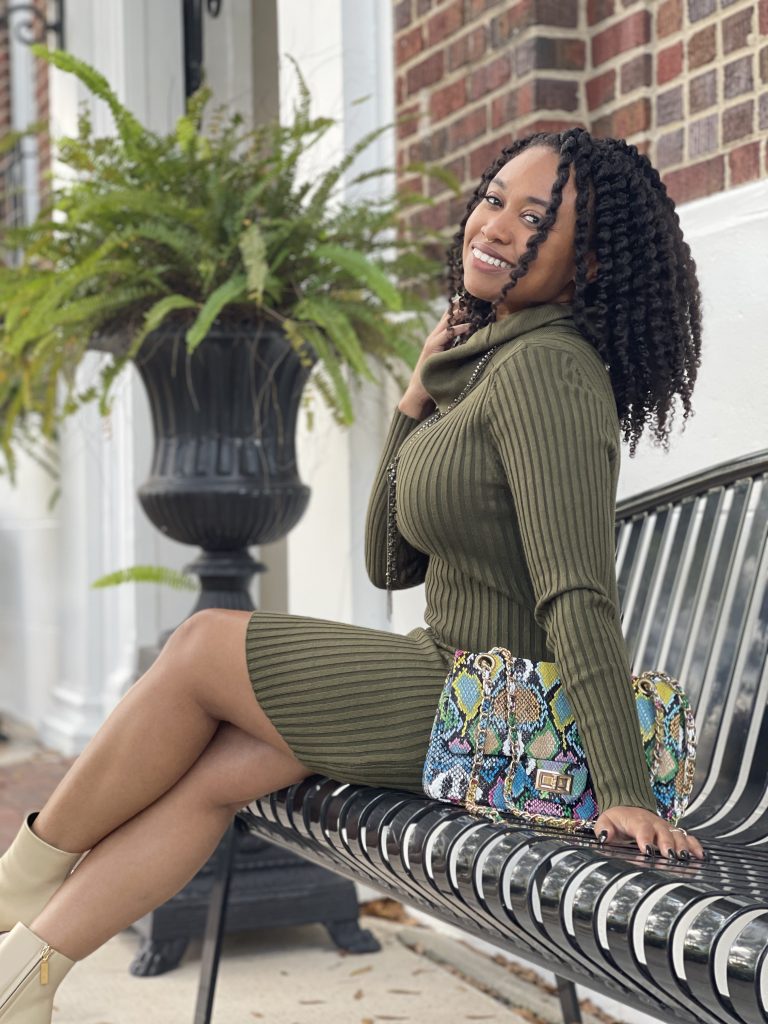 All payments are due in full on the 1st of each month.
I understand my clients are notably busy men. While running companies and managing hedge funds doesn't leave a lot of downtime, I do make myself available for extended arrangements as it gives us time to connect on a deeper level and ultimately lead to a more satisfying experience.  
*Each package includes one of each date
Priority booking (within reason) ~ 90 Minute date ~ 2 Hour date ~ 3 Hour date
~Priority booking (within reason) ~ 4 hour date ~ 6 hour date ~ Overnight
~Priority booking (within reason) ~ 6 hour date ~ Overnight ~ Full day
This package is completely customizable to fit your ideal arrangement. Therefore, this package will be discussed in person only.