Like To Play It Safe?
These are dates that I've enjoyed once, orn many times, before. Ther are certain to be a good time again.
*all photos taken of/by me during activity.
Is there anything better to melt the stress away? 
You can send me for a day of pampering, we'll met after and I'll help you relax, or we can do the couples experience and unwind together. 
I've been lucky enough to have both experiences and I can say they are both equally great. The only thing to consider is your work schedule.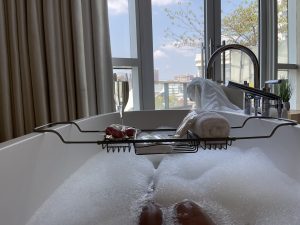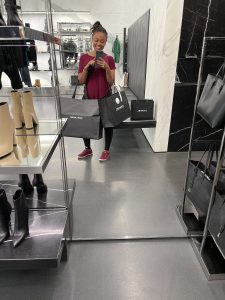 Not for the faint of hearts! Lunch/Dinner, shopping and private time. Need I say more?
**I do enjoy luxury handbags, shoes, and well made clothing so please budget accordingly.
Please allow dates of 4 hours or longer
From music festivals, the opera, to a jazz bar, live music makes me come alive. If you enjoy dancing, or watching me dance, this is my favorite date idea.
Regular evening shows: Please book 6 hours or longer
Festivals: 24 hours or multiday packages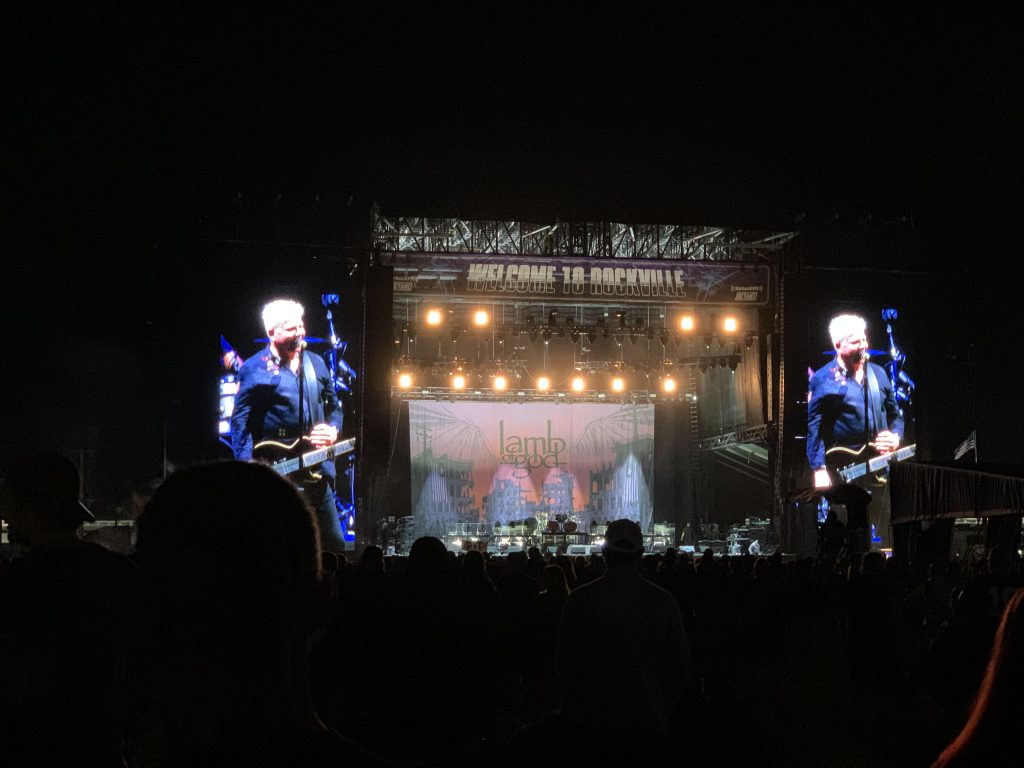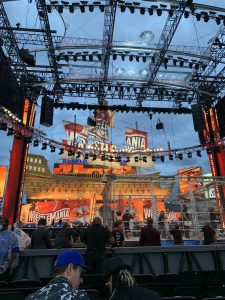 As a cheerleader in my former life I truly enjoy live sporting events. Anyone who knows me knowsn my love for entertainment Wrestling. Let's catch the latest WWE or AEW event coming through Florida.
I've also enjoyed football, basketball, hockey, and baseball dates. These make fantastic date ideas for 6 hours or more. 
I'm currently working on visiting all 50 states,  and I've found that hiking is the best adventure to explore a new state. You are welcome to ask for states not checked on my list.
States I've hiked:
Coloroado, Maine, New Hampshire, Oregon, Vermont
Hiking dates are best when reserving a 24 hour date or longer.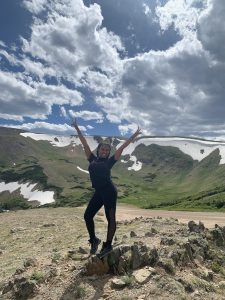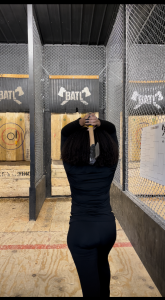 A new found love! I'd like to think I'm a natural after landing bullseye on my 3rd try.  Rather it's your first time, or you're a pro, you will find this to be a wonderful adrenaline inducing activity to experience with me!
Please allow a date of 4 hours or more.
Looking For More Adventure
These are dates that I haven't had the chance to enjoy. Shall we enjoy these new experiences together?
I have a love for sports and classic cars. A car show or race would be a wonderful way to spend an afternoon together.
Best for dates 4 hours+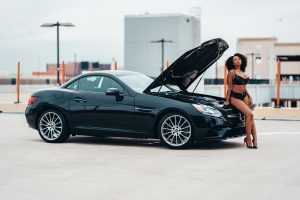 More dream dates coming soon.........